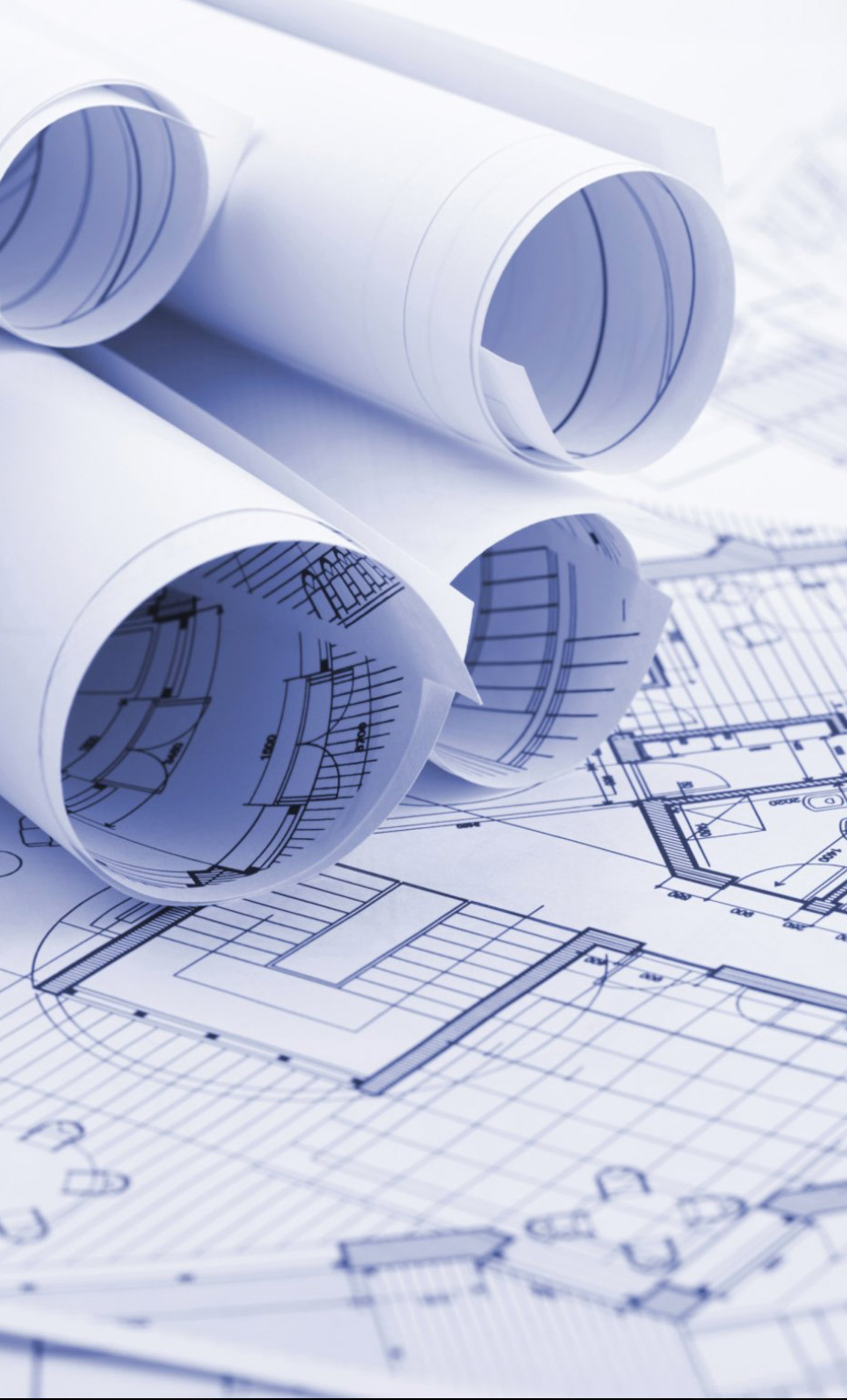 Future Requirements:
CIP is operated and controlled by a rare Father & Daughter management team. Lewis & Emma Davis both have a leisure real estate background, but are now heavily involved in the purchase of property situations.
A small team that can more than punch above its weight, keen to go forward, not wasting our time or that of a vendor/agent, we have the full and speedy backing of solicitors and bankers who, like us, are ready to perform quickly.

Our success rate in making a purchase is almost 100%, as we do not enter into a commitment that we do not intend to fulfil, and indeed, we have not submitted an offer until we are certain that the property will value correctly and therefore funding will be available.
CIP's activities have centred on two areas, the A3 market and the general investment market.
We want to consider messy opportunities that require intensive asset management, those opportunities that will not be attractive to the Property Funds that are simply looking to collect guaranteed income.
As you will see from the Diverse list of properties shown on this website, the aim of CIP is to buy opportunities of varying sizes across the country, with a general theme of seeking out properties with development or management intensive angles. We do not buy dry investment opportunities.


We will look at buildings that are completely vacant, partially let and those with multiple tenants that have varying lease lengths. Since the beginning of 2006 to date (September 2007), approximately £100 million worth of property has been traded.
From the above it should be clear to see that we are not just buyers of leisure properties, but indeed seek to purchase "situations" and not straight forward investments, as this is not our field of expertise